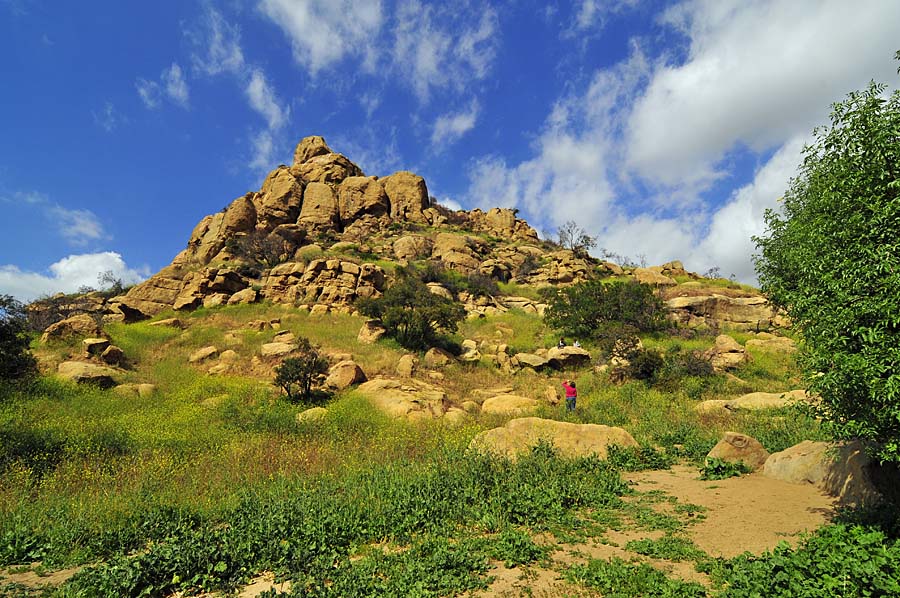 There is a place, a magical place, in California that saved me – it is called Rocky Point, and now it is where Topanga Canyon Road meets the 210 Freeway in Chatsworth, CA.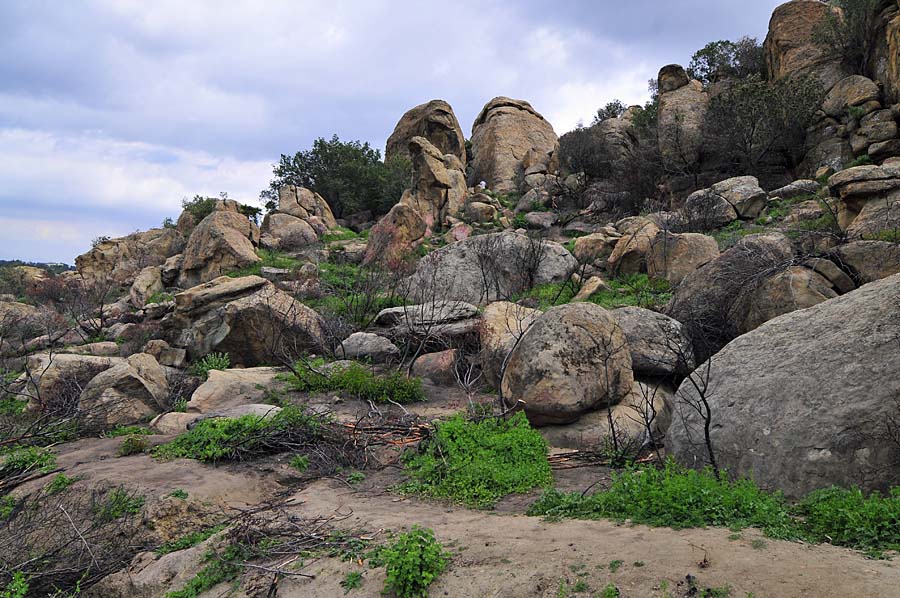 When I was building (little parts) of the space shuttle, this is where I came to celebrate a day off. Much later, when Challenger was destroyed on take-off, this is where I came to heal.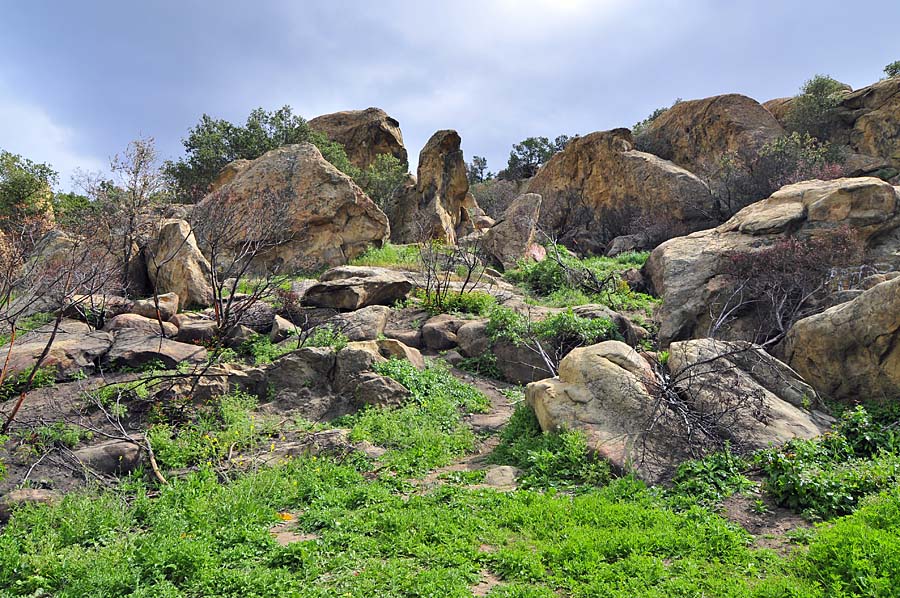 This is where I fell a mere five feet, and bloodied, drove back on my bike appreciating how precious  life is.
I think I need to make one trip back – but when?
{ 0 comments }