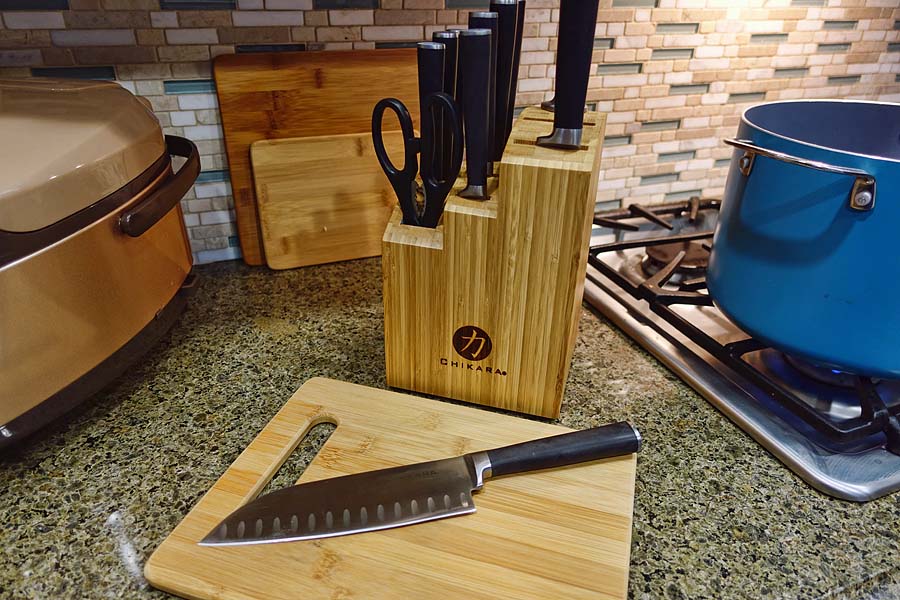 To maintain sanity, on the weekends, I am watching two delightful Netflix originals: Cooked and Samurai Gourmet.
You know, of course, human brains got bigger when they learned to cook, because they didn't have to devote so much time to chewing. And, without doubt, there is a secret Samurai in us all.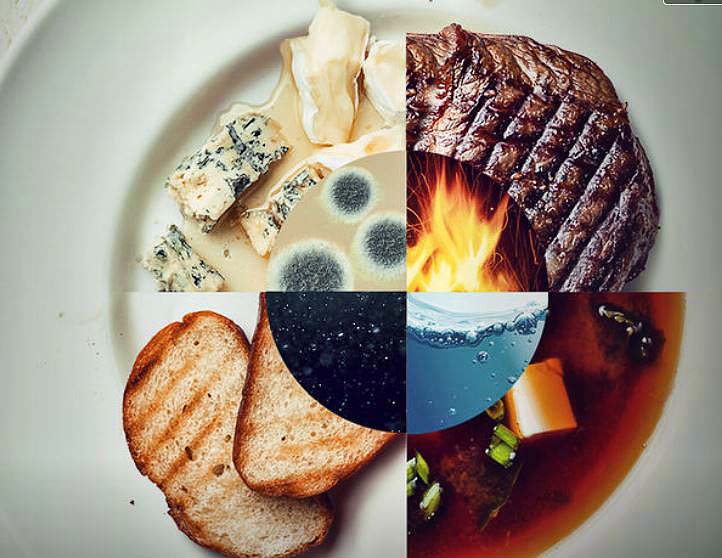 I made a dramatic switch in my consumerism habits: from this day forward I am buying only quality items that will out-last me, and still be of value when I am gone. Thus, my fine stainless steel Chikara Knife Set.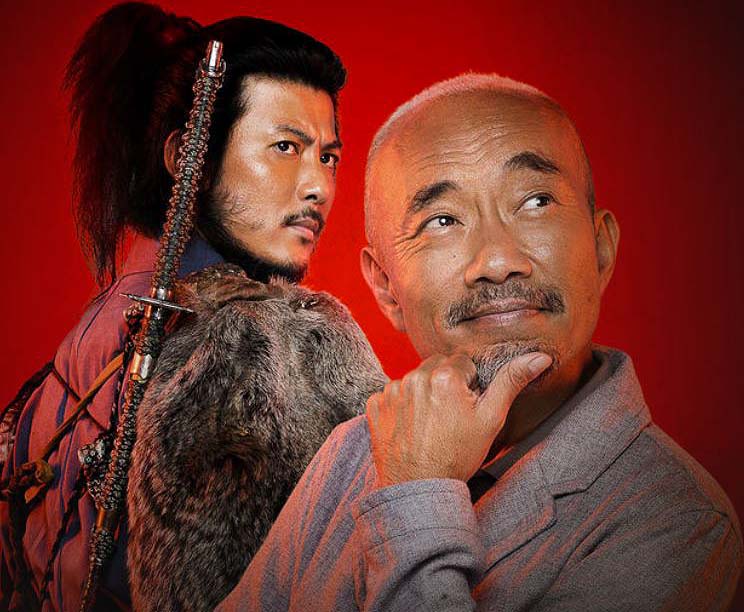 I am learning the art of honing! And learning that fine Japanese knives can slice a finger as fast and flawlessly as a carrot. Life is grand!