hidden pages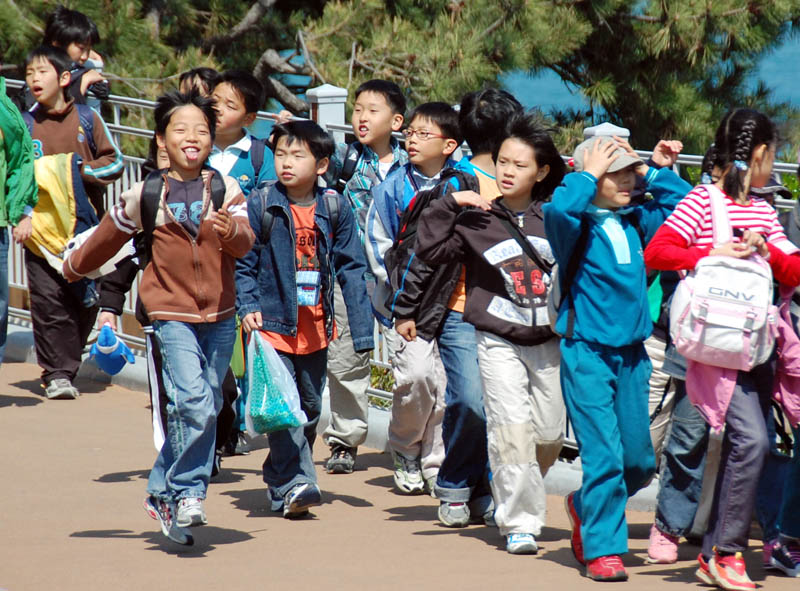 Note: Unfortunately when I moved carbonboy.com to a new faster server, I could not transfer the site. I had to recreate it. So all the links below are currently dead! I am slowly recreating them at carbonboy.net, my archival site.
There are many links in the Old Archives that are near impossible to find. Many contain photographs of my travels to Japan, Korea and Italy. Until I figure out if and where to move them, the links are available below.
Moving all of these to WordPress will take a bit of effort! In the meanwhile, the links are some somewhat descriptive and, if grouped together in a series, navigational (in the slim sense of the word). Perhaps they will stay where they are forever – maybe that is best – just move forward.
Note that many of these links contain BIG jpg files and are slow to load.
http://www.carbonboy.com/2009/carbonboys_chicken_enchiladas.htm
http://www.carbonboy.com/2009/carbonboys_chicken_enchiladas_2.htm
http://www.carbonboy.com/toilet_paper_roll_shot.htm
http://carbonboy.com/2009/maryland_crab_soup_crab_cakes.htm
http://www.carbonboy.com/2009/piney_point_hare_and_improvised_dinner.htm
http://www.carbonboy.com/2009/south_coast_botanical_gardens_01.htm
http://www.carbonboy.com/2009/south_coast_botanical_gardens_02.htm
http://www.carbonboy.com/2009/south_coast_botanical_gardens_03.htm
http://www.carbonboy.com/2009/south_coast_botanical_gardens_04.htm
http://www.carbonboy.com/2009/el_pollo_inka_peruvian_restaurant.htm
http://www.carbonboy.com/2008/dutch_window_displays_in_kinderdijk.htm
http://www.carbonboy.com/2007/crowne_plaza_caserta.htm
http://www.carbonboy.com/2007/tokyo_tower.htm
http://www.carbonboy.com/2007/twisted_building_in_Nagoya.htm
http://www.carbonboy.com/2007/nagoya_06_07.htm
http://www.carbonboy.com/2007/gimhae_city_park__april_5.htm
http://www.carbonboy.com/2007/eunhasa_temple__april_5.htm
http://www.carbonboy.com/2007/korean_kid_invasion.htm
http://www.carbonboy.com/2007/bamboo_buds.htm
http://www.carbonboy.com/2007/village_of_oryuk_islets.htm
http://www.carbonboy.com/2007/village_of_oryuk_islets_2.htm
http://www.carbonboy.com/2007/village_of_oryuk_islets_3.htm
http://www.carbonboy.com/2007/village_of_oryuk_islets_4.htm
http://www.carbonboy.com/2007/path_to_geumjeonsan_fortress.htm
http://www.carbonboy.com/2007/year_of_the_pig.htm
http://www.carbonboy.com/2007/alone_at_haeundae_beach.htm
http://www.carbonboy.com/2007/yeongdo_lighthouse.htm
http://www.carbonboy.com/2007/yeongdo_lighthouse_2.htm
http://www.carbonboy.com/2007/yeongdo_lighthouse_3.htm
http://www.carbonboy.com/2007/yeongdo_lighthouse_4.htm
http://www.carbonboy.com/2007/stony_beach.htm
http://www.carbonboy.com/2007/guardians_of_the_guardians.htm
http://www.carbonboy.com/2007/people_plateau.htm
http://www.carbonboy.com/2007/forbidden_plateau.htm
http://www.carbonboy.com/2007/up_to_the_top.htm
http://www.carbonboy.com/guardians_of_beomeosa.htm
http://www.carbonboy.com/2007/yong_kung_temple.htm
http://www.carbonboy.com/two_smaller_shrines_at_beomeosa.htm
http://www.carbonboy.com/2006/back_road_to_gimhae.htm
http://www.carbonboy.com/picture%20of%20people%20taking%20picture.htm
http://www.carbonboy.com/2006/gospel_and_fortune.htm
http://www.carbonboy.com/2006/busan_marketplace.htm
http://www.carbonboy.com/madame_wong.htm
http://www.carbonboy.com/savethehubble.htm
http://www.carbonboy.com/introducing_oscar.htm
http://www.carbonboy.com/presidents_day_2003.htm
http://www.composites-by-design.com/carbon%20nanotubes.htm
http://www.composites-by-design.com/back_in_the_good_old_days.htm
http://www.composites-by-design.com/youngrepub.htm
http://www.composites-by-design.com/my_sailing_days.htm
http://www.composites-by-design.com/hobbithomestead.htm
http://www.composites-by-design.com/Fall%20Tree%20Truck.htm