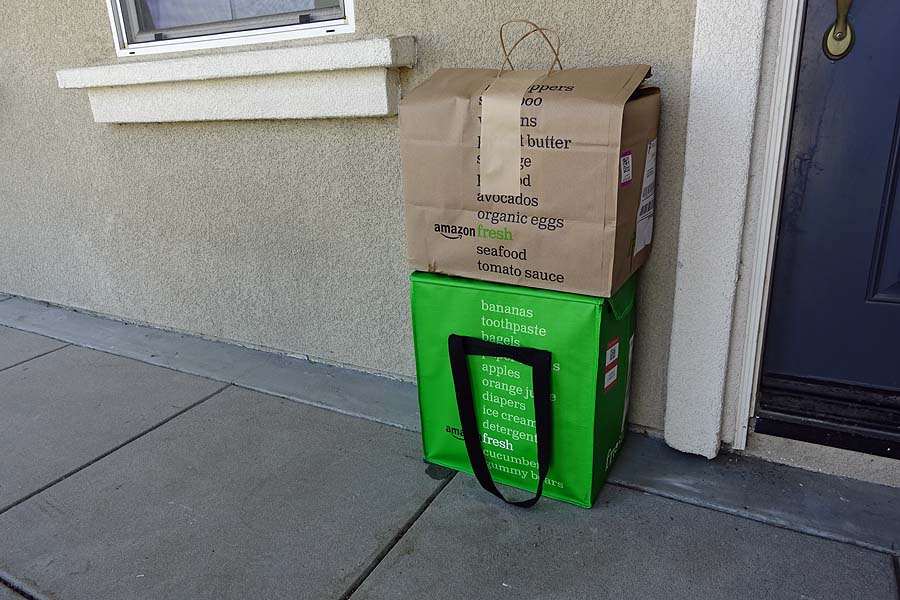 Granted, I felt lazy this weekend – tax time sucked the wind out of me (and my bank account), and weekends at the local markets are a bear. So, what the hell, I am trying Amazon Fresh for the first time.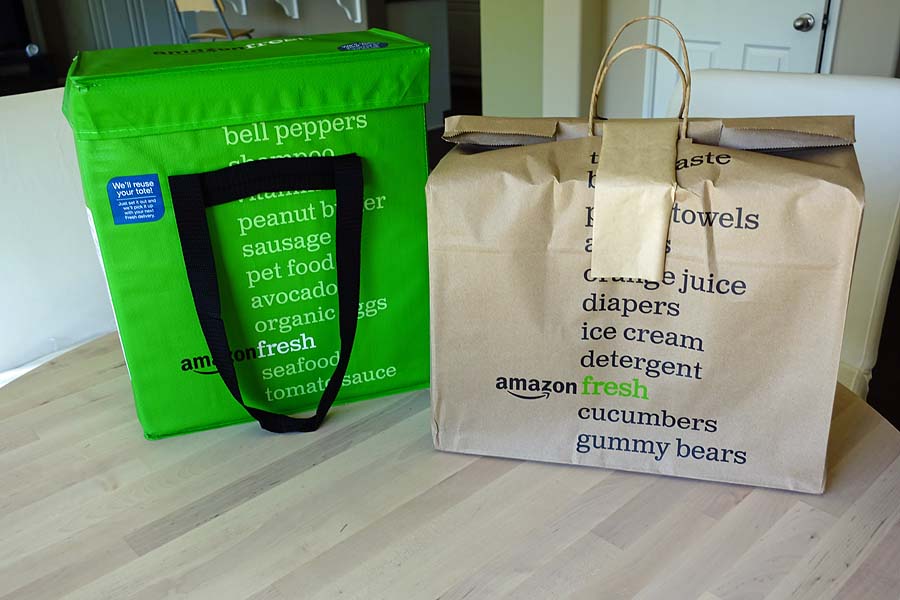 Crap, it was a weekend, so no fresh baked goods – just the mundane. What had its appeal was the Wagyu Single Cow Burger (Wagyu is the American version of Kobe Beef).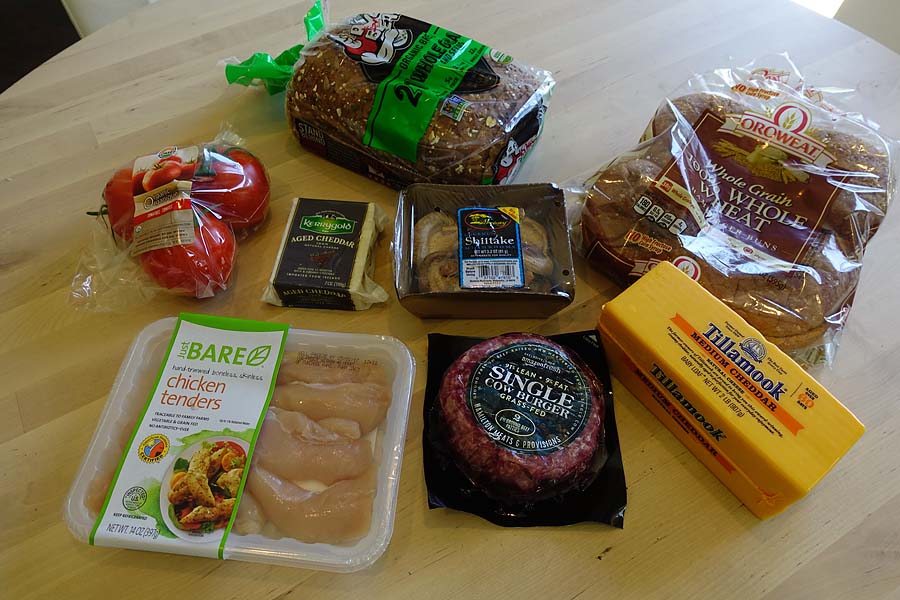 At a ½ lb. uncooked, the burgers were sized a bit of an overkill – 1/3 lb. would be perfect! For the next event (20+ people), I will just order the beef by the pound and hand press my own.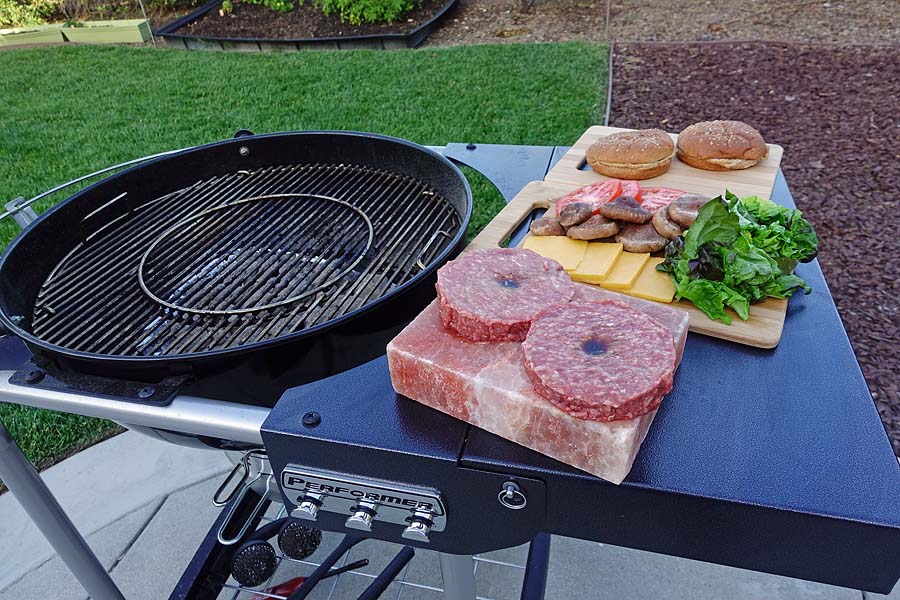 Bottom line – a $40 order, but included good cheese and whole grain starch (now in the freezer). More importantly – I just created the best burger I ever had. The only thing lacking was a Sheboygan Hard Roll.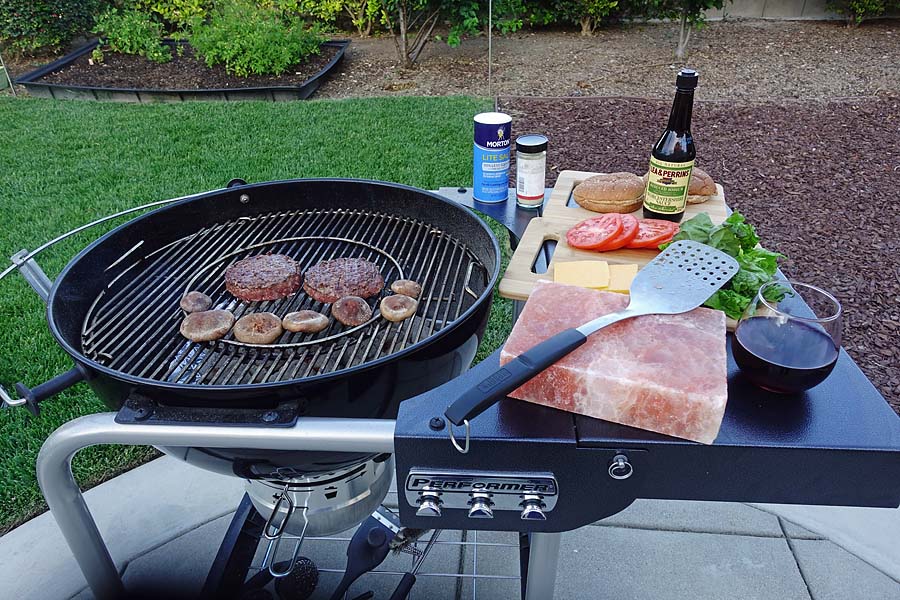 I will fly those in for the upcoming "Burgers, Brats & Beer" event for the Structures, Stress and M&P Groups! Of course that's a teaser – next gathering will be a bit on the healthier side!