I learned this a decade ago – no wonder why they have the Oyster Festival this weekend.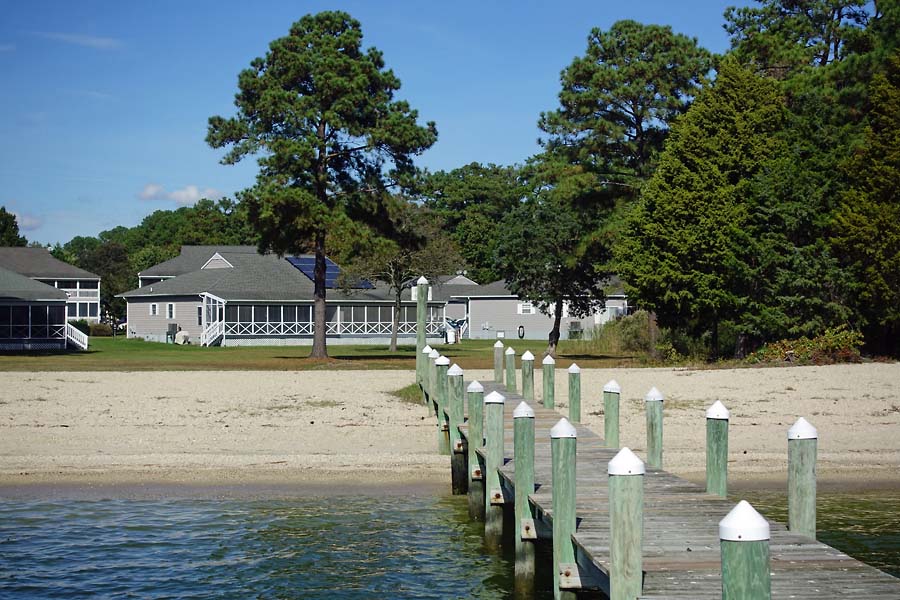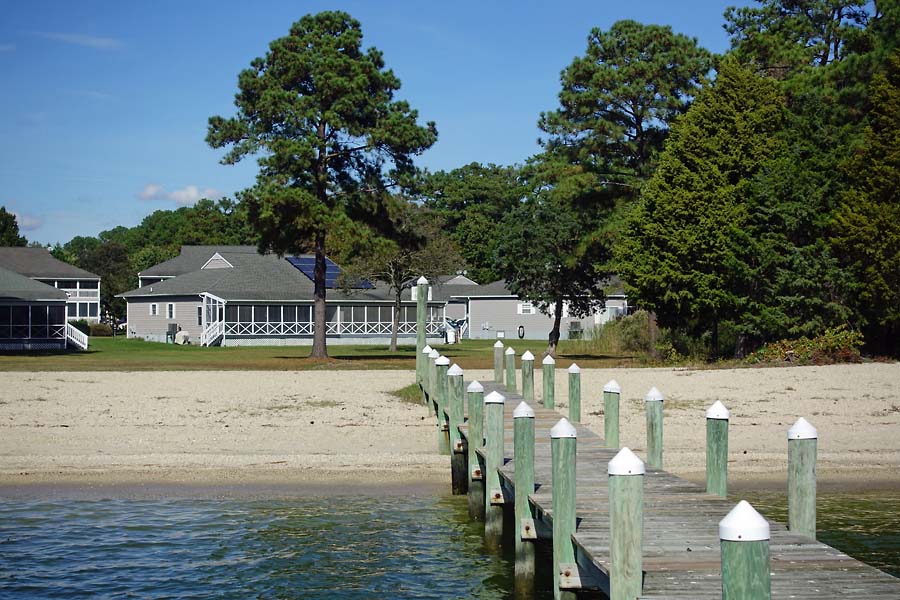 Today was perfect – 75 F and sunny – but I was amazed of all the bird shit on the pier.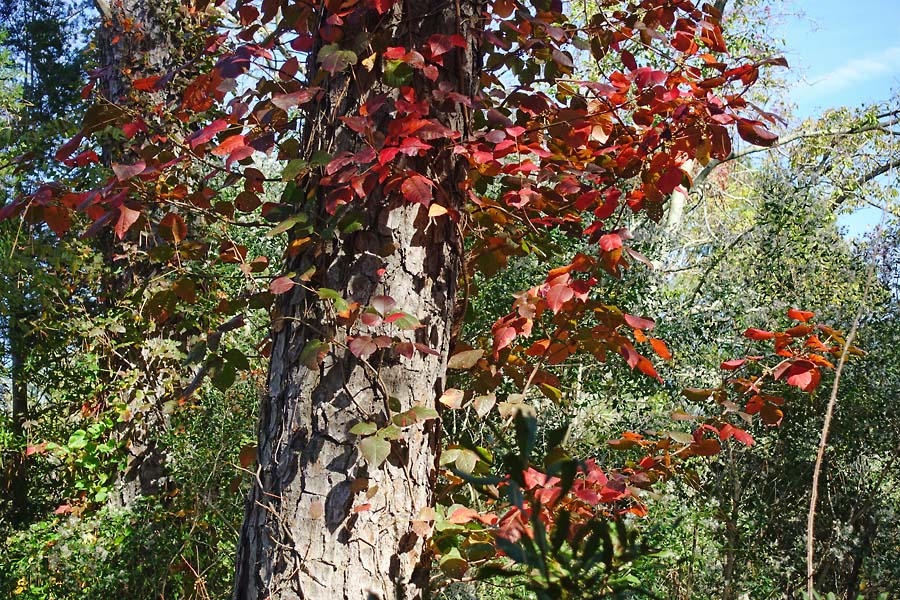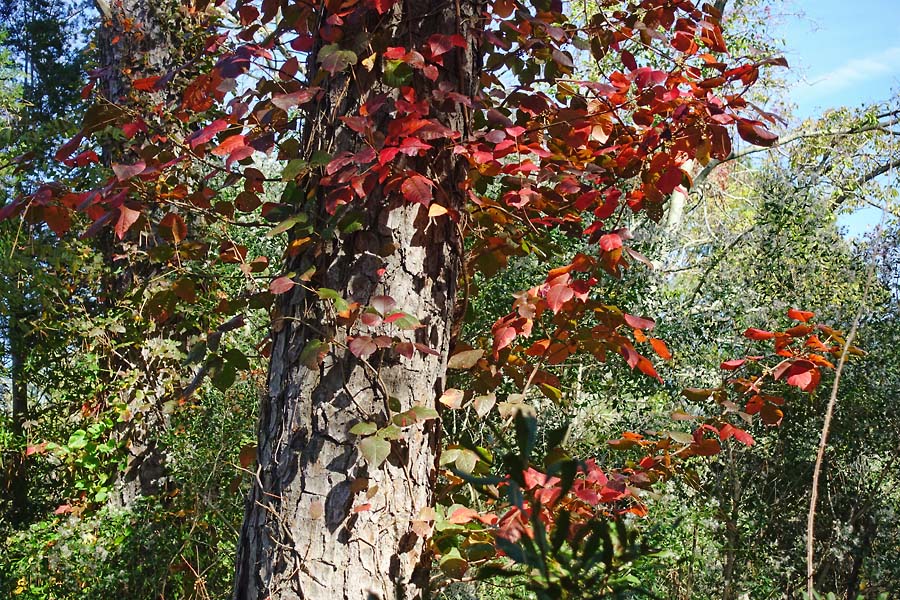 So I headed to the enchanted forest for a bit of relief. All is well!