philly furniture show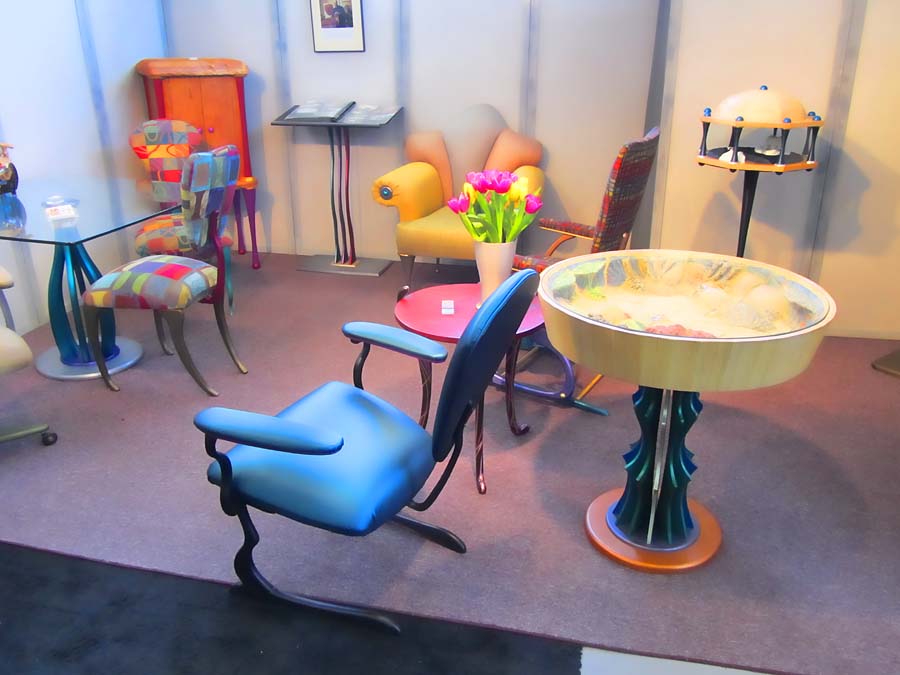 Love this stuff – Made in America but so Alice in Wonderland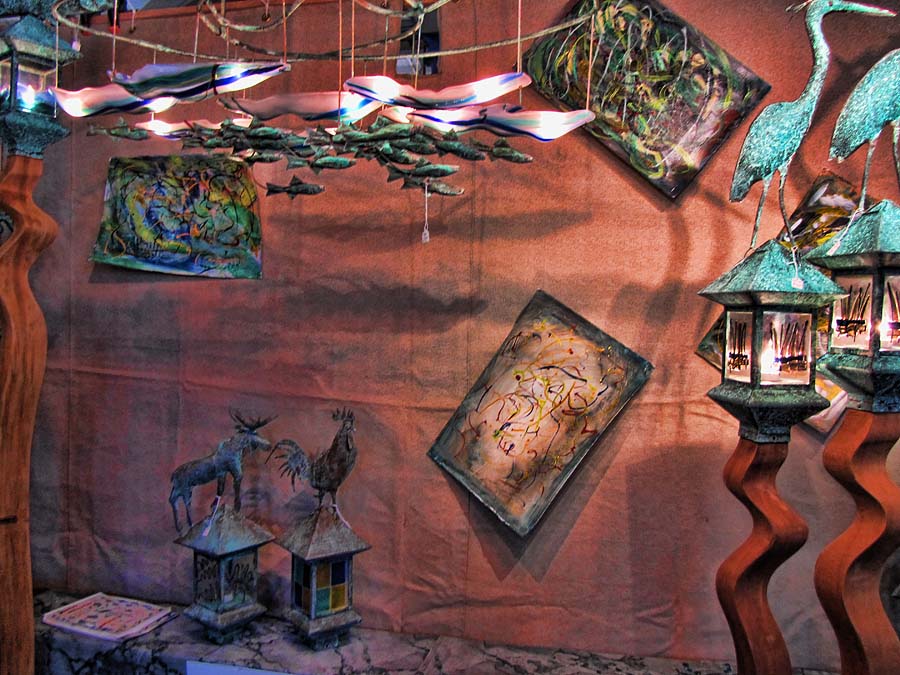 More Americana with a twist!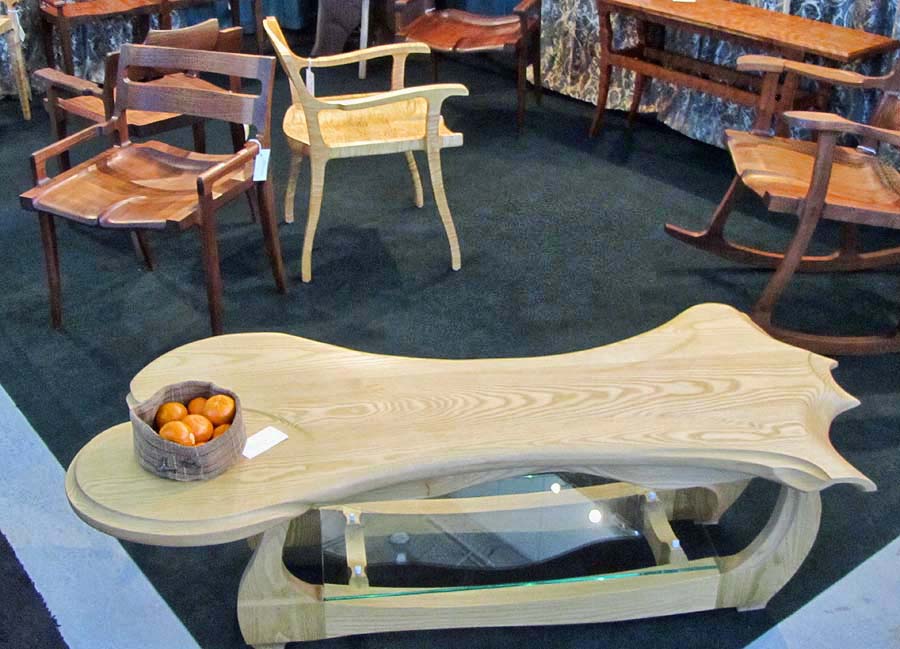 This is Michael Doerr's World – reminds me of Antonio Gaudi!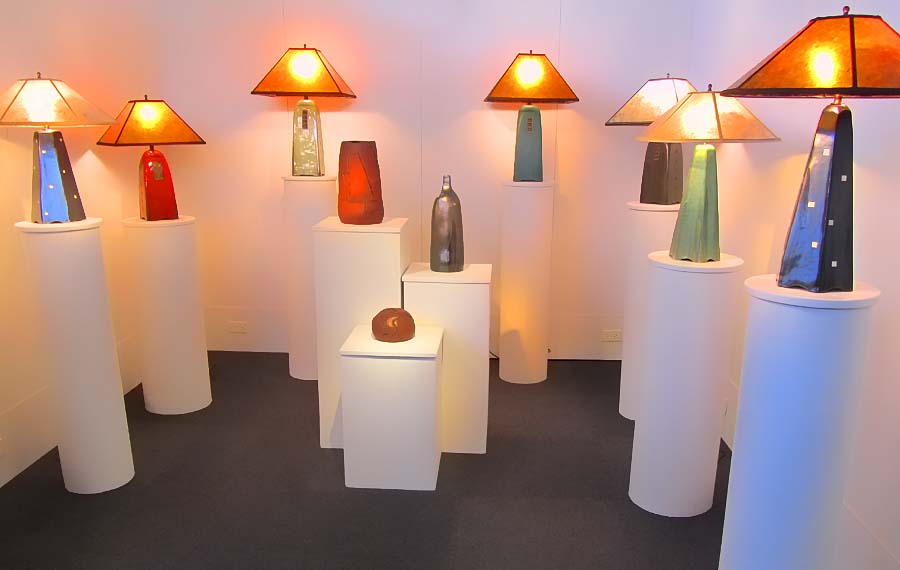 I love light . . . and lamps!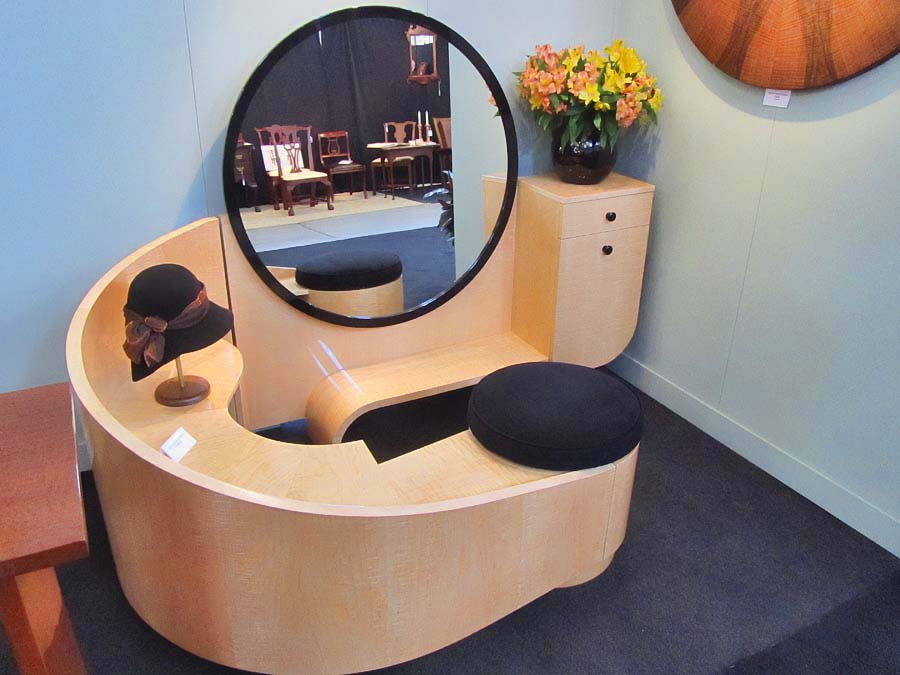 Not for me – but some woman would absolutely love this!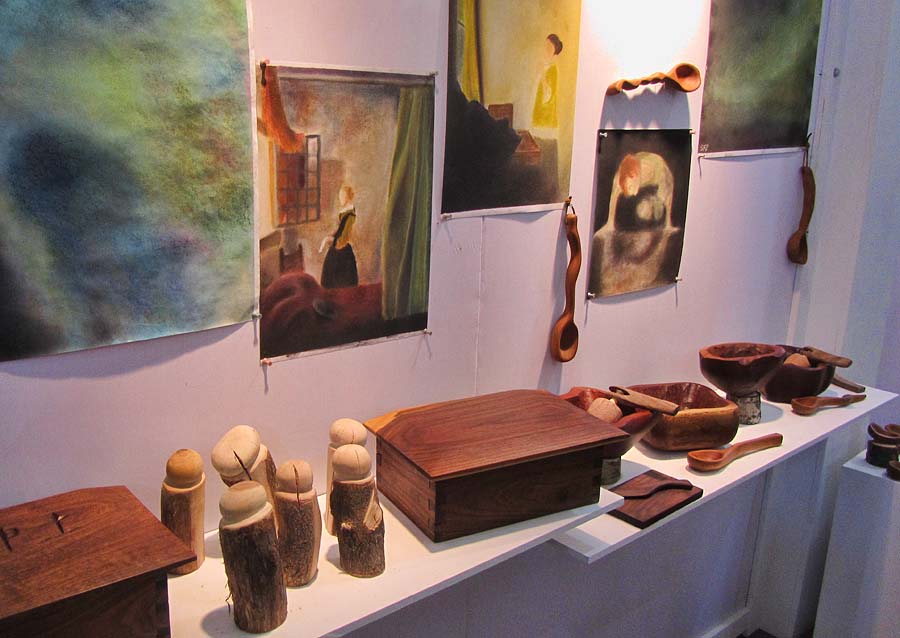 So Organic!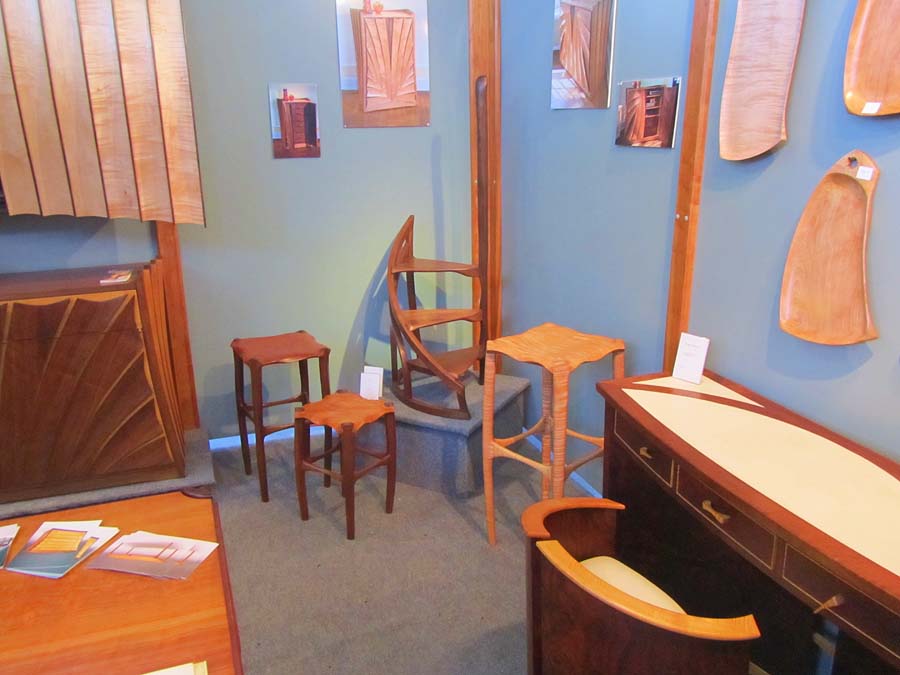 Ah Wood!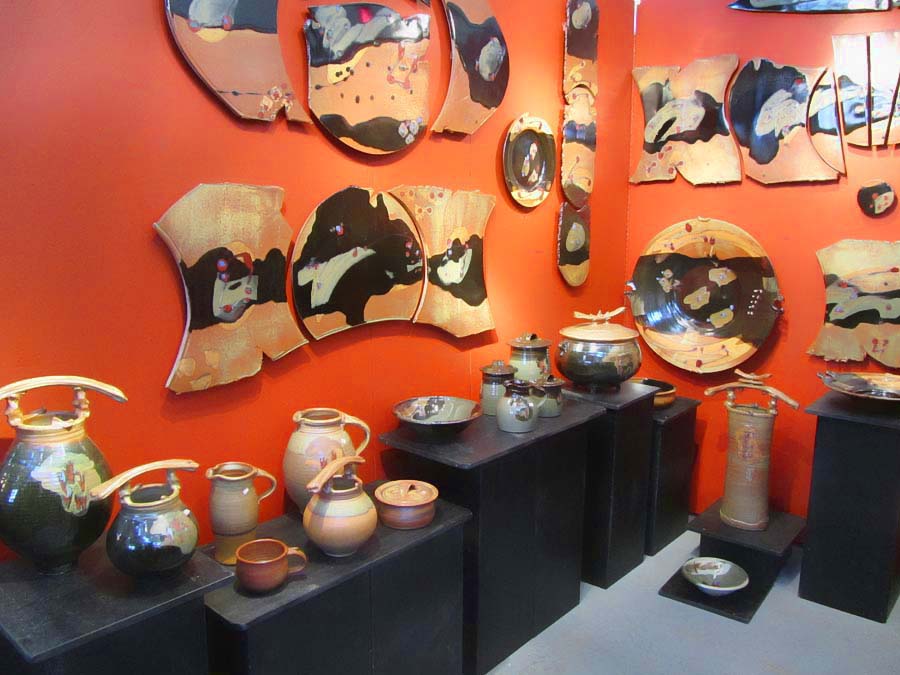 And Ceramics!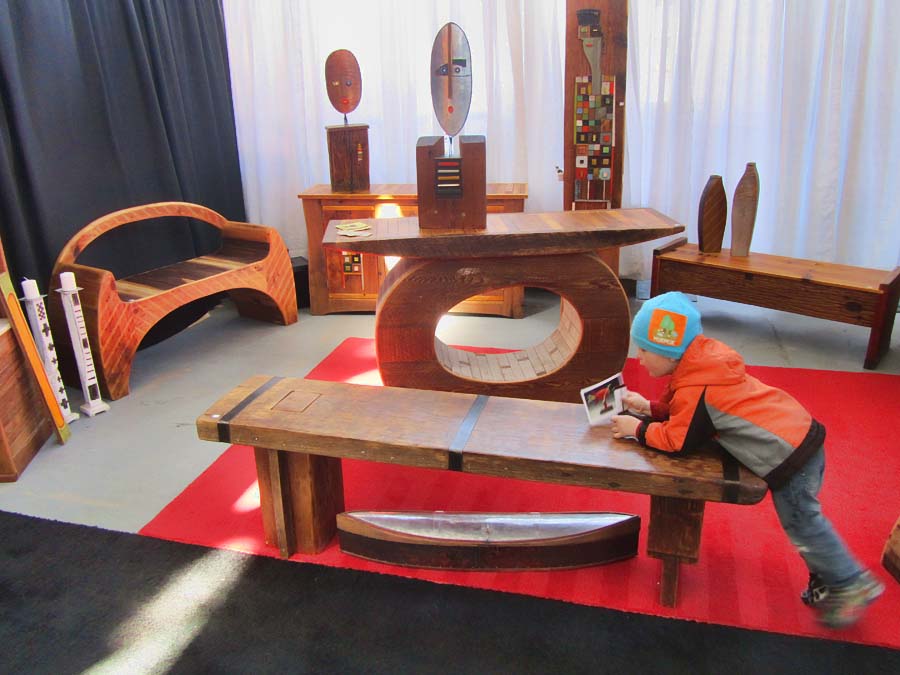 Future Designer Loving It!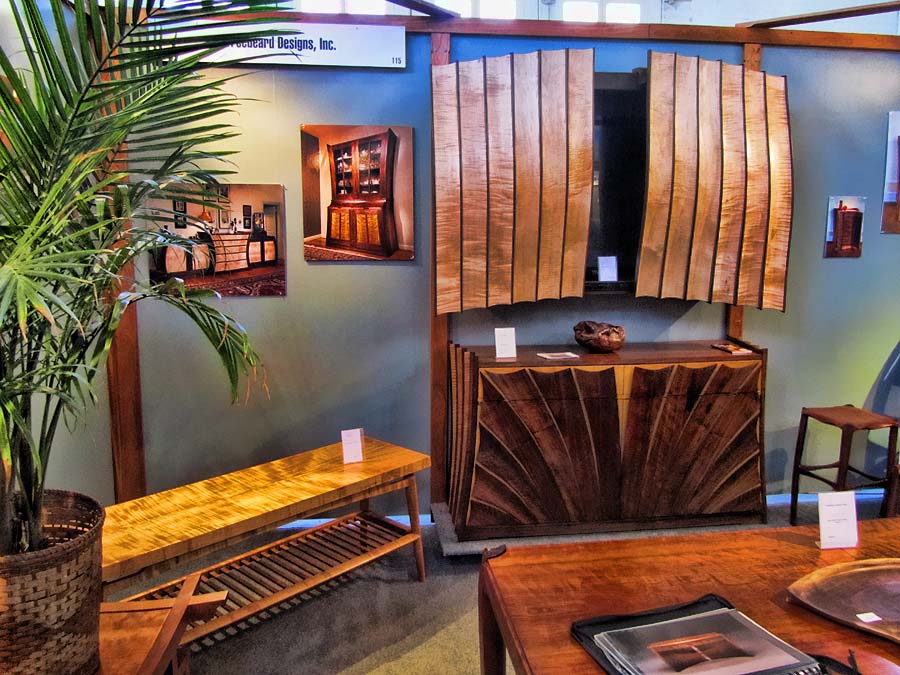 This Stuff I could take Home!