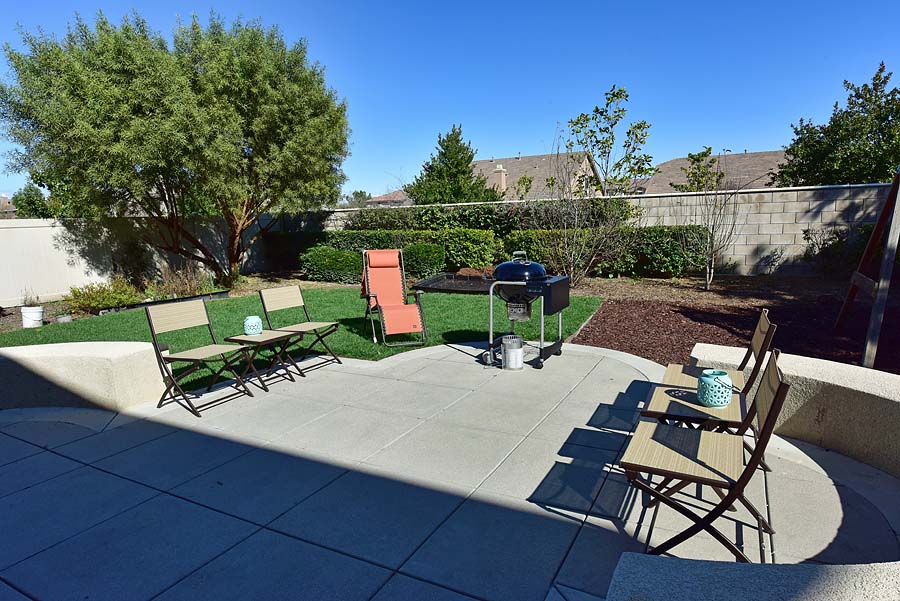 No I am not gloating – I spent the last five Januarys in Maryland, Nebraska, Nebraska, West Virginia and Maryland. Never again.
Prepping for my first grilling event with the entire structural design team. Theme – Brats, Burgers, Breasts (chicken) and Beer.
Stress, no one comprehends stress better than those developing a new aircraft.