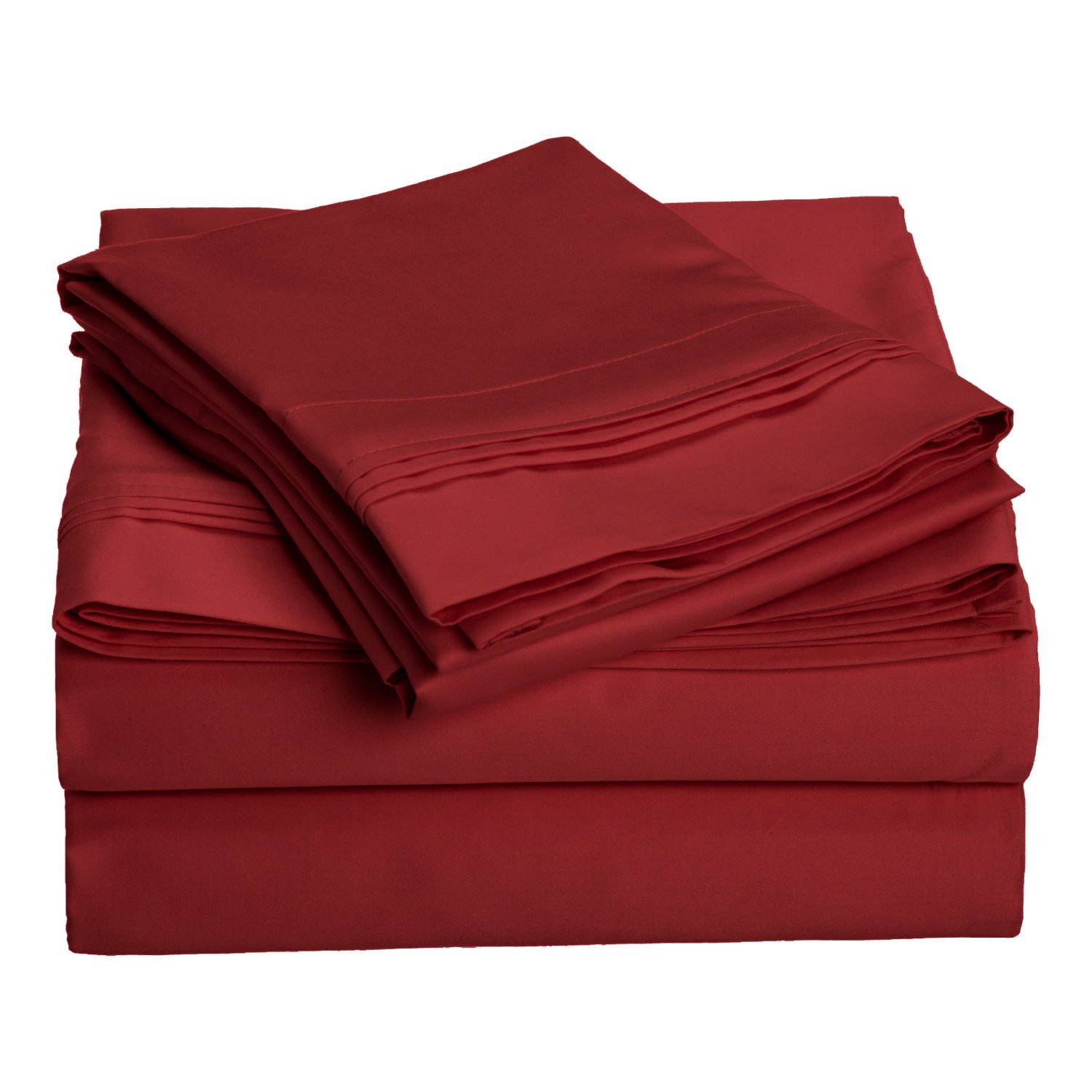 Given I program the thermostat to set at 65 F at night, I added an old cotton blanket to sandwich between my 1000-count cotton sheets and a really old goose down comforter.
What a surprising difference! Who would of thunk? My dreams are so much more vivid!
Still sunny and high-fifties here in Piney Point – not bad! I'm still wanting to bale out to South Florida for the winter. Time will tell.