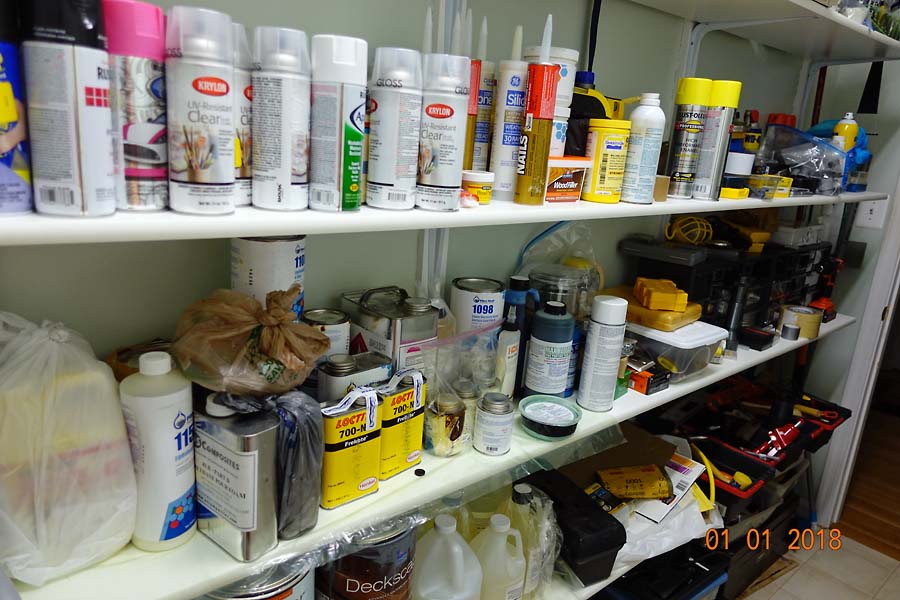 That's it – I am done – I am moving out of Maryland for good. This is nothing compared to the Midwest or Northeast – but it is frozen hell.
Like Amazon, I am searching the country for my new headquarters. I wish it could be on coastal California, but the cost and homeless population is soaring.
Maybe downtown Las Vegas, in spite of the failed downtown project (deals can be made when a project has failed). Hey Tony Hsieh – got a spare Airstream for rent?